INSPIRE CONSUMER CONFIDENCE. GENERATE LEADS. OUTRANK THE COMPETITION.
Over 50% of consumers will judge your business based on the appearance of your website. Having a responsive, professional looking and effective website is the first step to achieving profitability for your business online. A great looking website shows your customers that you mean business! At RTI Marketing, we design and develop beautifully designed websites that are SEO and Mobile optimized from the start - all at a price that won't break the bank. At RTI Marketing, we take pride in delivering beautiful websites with all the features you need at the quickest turnaround time possible.
RESPONSIVE WEB DESIGN
Having a Responsive website is extremely important for search engines today. Mobile optimized websites receive more credit from Google and are far likely to rank higher in organic searches. Responsive design allows your website to look and work great on any type of device, anywhere, at any time. Our responsive websites are fast loading, cutting edge and can be custom made to fit your business needs.
worry-free website maintenance included
Ever need to make a change to your website? Of course you do! At RTI Marketing, all our websites come with 3 months of monthly maintenance, including minor updates and changes, at no additional cost. Need to change a logo? No problem. Own a restaurant and need to update a new menu item? We've got you covered. After the initial 3 months, our affordable maintenance plans and friendly staff are there for you around the clock to implement any changes you may need.
websites optimized for adwords & social media marketing
As a Google Partner agency and Long Island Web Design Company, we know the difference between a website that is compatible with paid marketing efforts and one that isn't. Think of your website as a brick and mortar storefront - if your store was a mess and looked like it was built in the 1930's, would you want to bring customers there? We didn't think so - and the same principle applies to your website. All our Web Design services provide your business with a state of the art website that is fully compatible with paid marketing efforts, right out of the box.
stunning websites built to drive business.
premier new york web design agency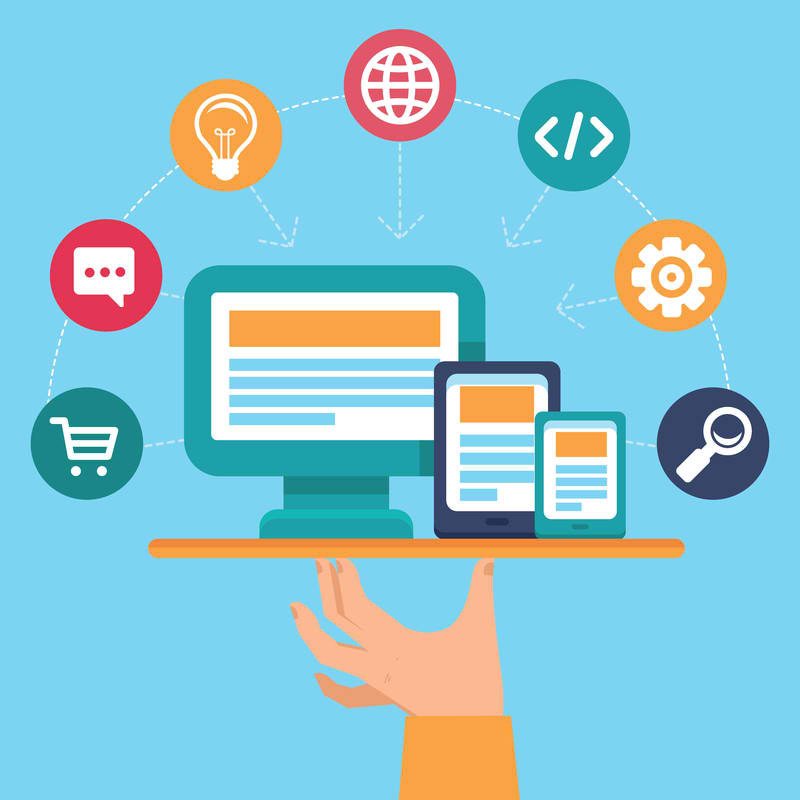 customizable, modern design that you choose
At RTI Marketing, we strive to provide you with a website that is truly yours - not a carbon copy of another website. We will work with you throughout the entire design process to ensure that your new website looks and functions exactly how you think it should. We will be there to guide you when it comes to the technical nuances and to provide suggestions on what we think would produce the best results. Whether it's selling products, services, or showcasing your business - all of our websites are designed with the most cutting edge design techniques to generate results.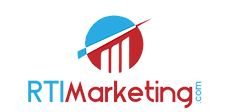 No Contracts. No Commitments. Just Results.