a NATIONALLY ACCREDITED SEO COMPANY
Ranking your website on the first page of Google is what we do. At RTI Marketing, we take a detailed and methodical approach to SEO to get you on the first page and keep you there. SEO has changed dramatically over the past several years and will continue to do so. We use only the most cutting edge, white-hat techniques that are tailored directly to your website or business; no two SEO campaigns are the same. We only deploy the most current and relevant techniques to achieve top rankings for your website as quickly as possible.
RESULTS FOCUSED SEO
Search Engine Optimization is a race against your competition. That's why we focus on SEO tactics and strategies that are targeted to produce results as quickly as possible. From inbound link building campaigns to content creation to help get your website noticed, RTI Marketing employs a vast array of SEO techniques that are designed to get your website outranking the competition quicker.
analytics setup and reporting included
All SEO work we perform ALWAYS includes free Google Analytics setup and reporting. Analytics and reporting is the very foundation of SEO - if we can't see changes in real-time then we don't know what is working for your business and what isn't. RTI Marketing is certified by Google in Google Analytics software, so you can rest assured that you are receiving the most detailed and specific reports that show you the progress we've been making for your business.
DRIVE MORE TRAFFIC TO YOUR WEBSITE
You could have the best business model, the best staff and the best products available - if there is no traffic being generated to your website, it all goes to waste. We know you are the leaders of your industry; let us help you show potential clients that you are too. More traffic leads to more leads, and more leads convert into more sales.
show up first. dominate search results. outrank the competition.
search engine optimization
affordable seo packages
Finding that most SEO Companies start their services around $2,000 per month? At RTI Marketing, we understand that all businesses need the best bang for the buck possible. That's why we offer several different options including custom ones that fit your budget and your pace. We will work with you at rates and timelines based on your specific industry that you are completely satisfied with. No two SEO campaigns are the same, and we will custom tailor one fit specifically to your business.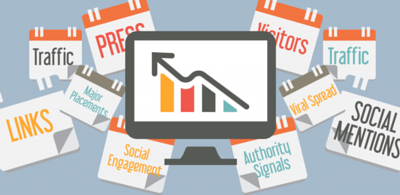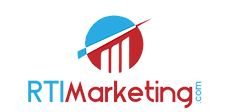 No Contracts. No Commitments. Just Results.