a top Email marketing company
Email Marketing has come a long way in the past few years. Not only does Email Marketing allow you to reach your past customers and clients, but it allows you to follow up with key targeted leads as well. In today's day and age of electronic clutter, it is very possible for someone who was interested in your product or service to get distracted; our custom Email Marketing programs create follow up lists and engagement strategies for your leads to keep your business, product or service at the forefront of their minds. Our Email Marketing campaigns are proven to increase ROI and re-capture past, current and future customers to promote more business.
Re-engage your customer base
At RTI Marketing, we fully understand that no matter how good your website or campaign is, sometimes customers can get distracted. This is why it is so important to re-engage your customer base via a targeted Email Marketing Campaign designed to keep your product or business at the forefront of their attention.
analytics setup and reporting included
All RTI Marketing Email Campaigns include free Google Analytics setup and reporting. Analytics and reporting is the very foundation of Digital Marketing - if we can't see the effects of our marketing efforts in real-time then we don't know what is working for your business and what isn't. RTI Marketing is certified by Google in Google Analytics software, so you can rest assured that you are receiving the most detailed and specific reports that show you the progress we've been making for your business.
DRIVE MORE TRAFFIC TO YOUR WEBSITE
Email Marketing campaigns are a proven way to drive targeted traffic to your website. Depending on the size of the Email List generated, you could potentially be leaving hundreds of website hits a month on the table. Don't let potential website traffic go to waste - take advantage of your email list generated by organic and paid marketing efforts to maximize the exposure and profitability of your website.
re-engage your leads. showcase your brand. grow your business.
a premier email marketing agency
affordable email marketing packages
Finding that most Email Marketing services charge exorbitant sums of money for their services? At RTI Marketing, we understand that all businesses need the best bang for the buck possible. That's why we offer several different options including custom ones that fit your budget and your pace. We will work with you to develop a custom strategy that fits your business. No two Email Marketing campaigns are the same, and we will custom tailor one fit specifically to your business and your budget.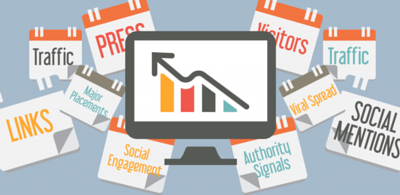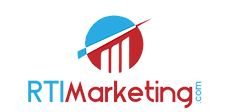 No Contracts. No Commitments. Just Results.