a top new york cpa marketing company
Having a prominent presence online is of the undeniable importance for any business and even more so for Certified Professional Accounting firms. Take advantage of tax season with our CPA Website and Marketing offerings that are proven to produce unprecedented Return on Investment (ROI) in driving quality leads directly to your firm. Unlike other Marketing Agencies who only specialize in one industry and are likely pitting you against your competition, RTI Marketing focuses on being technical experts in our field to help us put knowledge and expertise from all different industries together to provide you with the best possible service.
proven cpa marketing strategies
At RTI Marketing, we specialize in making your CPA firm or accountant website visible on any digital platform possible. Our strategies are custom tailored to your individual firm; no two CPA Marketing plans are the same. We will work with you to identify the most effective and profitable services that you offer and match that service up with the proper Marketing Strategy for maximum Return on Investment (ROI).
analytics setup and reporting included
All CPA Marketing we perform ALWAYS includes free Google Analytics setup and reporting. Analytics and reporting is the very foundation of CPA Marketing - if we can't see changes in real-time then we don't know what is working for your business and what isn't. RTI Marketing is certified by Google in Google Analytics software, so you can rest assured that you are receiving the most detailed and specific reports that show you the progress we've been making for your business.
let us help send people looking for accounting services straight to your website or phone
You could have the best business model, the best staff and the best services available - but if no one can find you online, it all goes to waste. We know you are the leaders of your industry; let us help you showcase your business on the most proven Digital Marketing platforms available. Our Google Partner advantage allows us to send quality leads directly to your website, office phone, or cell phone via text message.
cpa marketing that will help grow your firm in no time.
a premier cpa & accountant marketing agency
affordable cpa marketing packages
Finding that most CPA Marketing Agencies charge exorbitant sums of money for their services, despite providing the same exact services to all their clients? At RTI Marketing, we understand that all businesses need the best bang for the buck possible. That's why we offer several different options including custom ones that fit your budget and your pace. We will work with you at rates and timelines based on your firm that you are completely satisfied with. No two CPA Marketing campaigns are the same, and we will custom tailor one fit specifically to your business.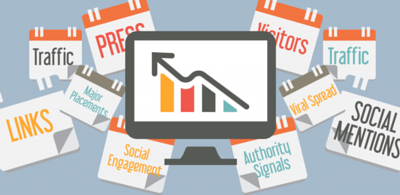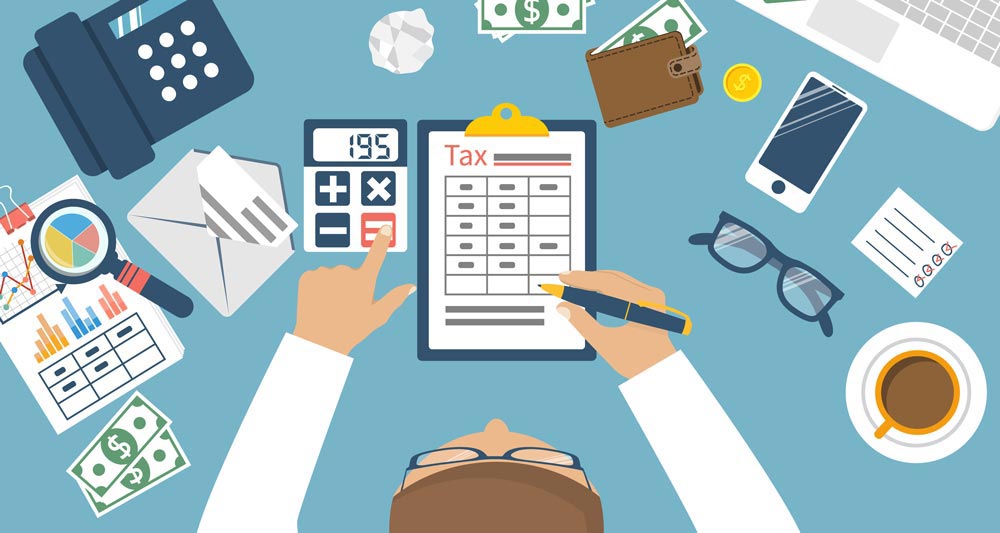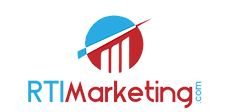 No Contracts. No Commitments. Just Results.