a top content creation company specializing in engaging your target audience
Content is no longer only for informational purposes. Today, more than ever it is used to connect and engage your visitor with your business, product or service. Good, quality content is essential to create relationships with your audience and to build a culture around your business and your brand. The award-winning authors of our content creation team will create custom content for your website or business that won't just look great to your readers, but to search engines too.
boost rankings with high quality blog posts
Fresh, original content is completely proven to not only help boost your organic search rankings, but it also offers quality and value to your visitors. With original and compelling content in the form of blog posts and newsletters, your visitors will be more likely to read and listen to what you have to say - and that translates to lower bounce rates, higher conversion rates and an overall increase in User Experience.
inspired engagement
Beyond feeling understood and connected, your readers want to feel engaged with your content. They want updated information and resourcefulness - not regurgitated, duplicate information they've already seen before. Our content creation authors create only 100% original, interesting and accurate content that will help make your website stand apart from your competition. We become experts in your field so that you can do what you do best - run your business.
content is your connection. we are the bridge.
content creation & blog post services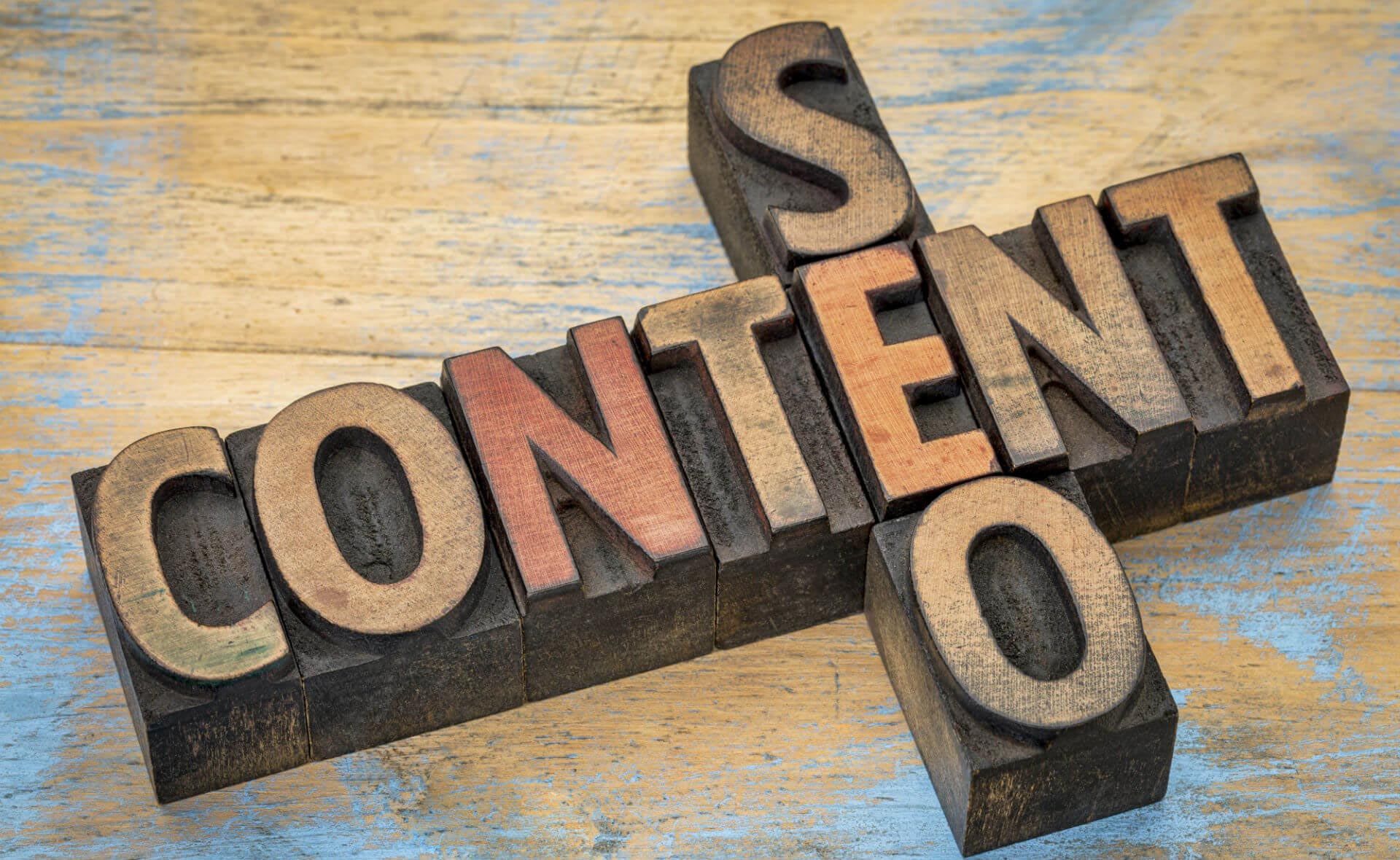 the busy-ness of business
Business owners and sole proprietors alike know that it can be impossible to efficiently run a business without a supporting staff. When business owners are forced to manage each aspect of a business, the business it set up for failure. Let our content creation experts handle the stressful work of creating fresh, original content so that you can worry about day to day operations and business growth.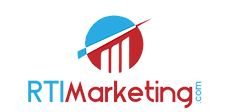 No Contracts. No Commitments. Just Results.