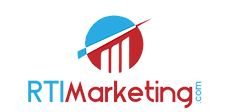 rti marketing welcomes kane exterminating!
We would like to welcome Kane Exterminating to our group of highly valued clients! We have created a Google AdWords campaign for the Kings Park, NY based company that has already in its first month proven to produce highly valuable leads. We look forward to having them as a client for years to come and be sure to check out their website at www.KaneExterminating.com!
​
No Contracts. No Commitments. Just Results.